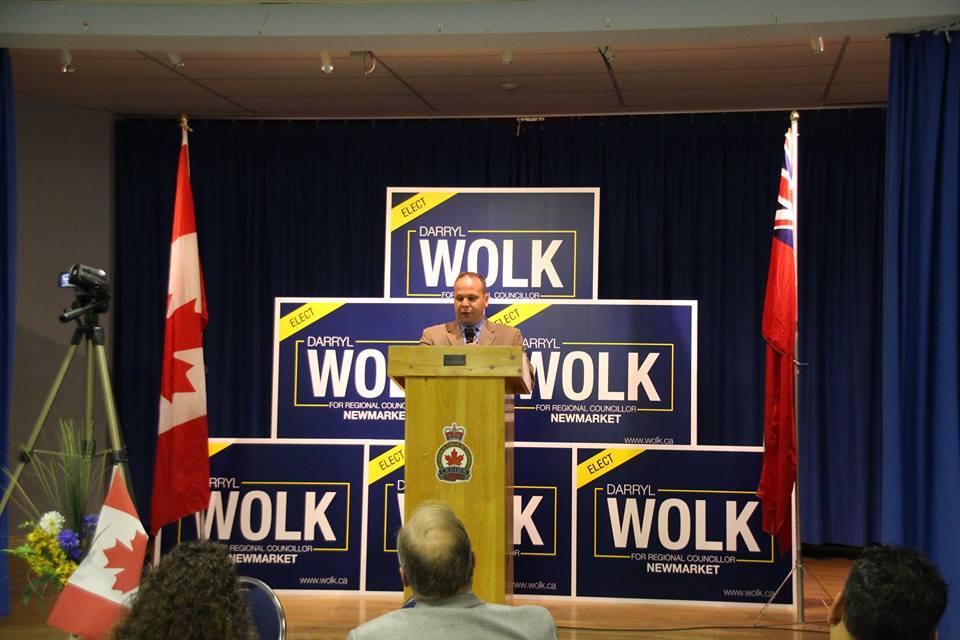 The provincial election is behind us and now the focus is on municipal elections October 22. I appreciate all the people who have encouraged me to seek election again in Newmarket. I am flattered every time someone asks me if I am running or encourages me to run. In 2014 and 2016, I had the time of my life on the campaign trail meeting residents and organizations. I enjoyed learning about local issues and putting forward the most detailed platform in Newmarket's history. I am thankful to everyone who donated, volunteered or voted for me during my last two municpal campaigns. Overall, running for public office was a great experience. Despite this, I will NOT be seeking election for any position in the 2018 Newmarket elections. This has been consistent with what I have been telling family, friends, colleagues, supporters, the general public and anyone who has asked me about this over the past year. I still love my town and region and feel just as strongly as I have in the past on the issues that matter to residents. I hope to support candidates who are willing to bring the change Newmarket badly needs. I am happy to meet with anyone considering a run for public office to discuss the issues, campaign strategy and my past experiences as a candidate. All candidates have until July 27 to enter the municipal race and election day is October 22. For the benefit of the town, I hope many qualified candidates step up in every race. Aurora has an exciting race and their town is thriving. Their democracy is alive and well. We can learn a lot from the great things happening in Aurora. To bring change to Newmarket, we cannot elect the same familiar names who offer nothing but photo-ops. We must consider new candidates and the issues that matter to residents. Apathy only helps the status quo and will continue our decline. Please take the time to research the candidates and the issues prior to voting this October!!! Thank you to everyone who supported me in the past and I hope to stay in touch in the future.  I hope you all have a great summer!
Personal regards,
Darryl Wolk
Former Deputy Mayor and Ward 5 Candidate
Currently a Private Engaged Citizen.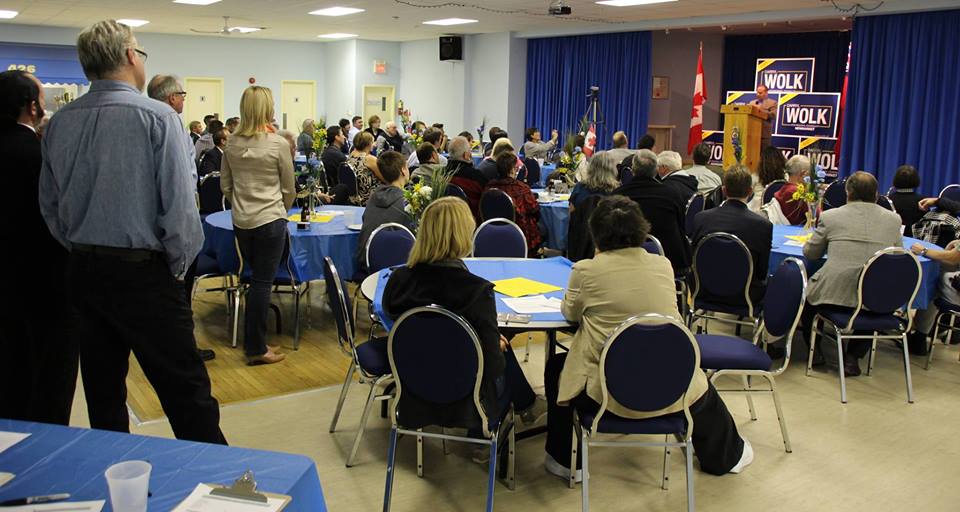 Categories: None